Location
Karst, Pingtang, Guizhou province, southwestern China.
Background
The Chinese Academy of Sciences announced that its new 500-meter Aperture Spherical Telescope (FAST) was ready to use in September, 2016. With an area equal to 30 soccer fields, this behemoth is now the largest filled-in, single-dish radio telescope in the world.
As the world's largest single-aperture telescope, its scientific impact on astronomy is extraordinary, and it is certainly revolutionizing the natural sciences.
Challenge
To ensure uninterruptible, reliable power supply to the super large Telescope, Fast has an extremely high demand on the stability and reliability of power supply equipment, whose performance directly affecting the accuracy and stability of astronomical observations.
Solution
As one of the cooperative partner, Sicon provided complete power supply guarantee with its CMS UPS system and modular N+X solution, which features with high reliability and high cost-efficiency. Only available to get 1 fixed redundancy on standalone UPS 1+1 solution, in modular UPS system each power module could be the X as redundancy which gets higher reliability.
CMS modular UPS specifications: 60KVA system, 10KVA power module, N+X redundancy system, THDI<3%, overall efficiency≥ 98%.
Result
The fact Zero fault power protection, proved the high reliability and stability of Scion modular UPS, which also received highly praise from the Chinese Academy of Sciences. We will spare every effort to provide excellent power supply solutions for national astronomical research.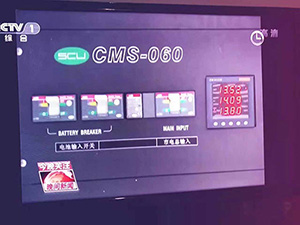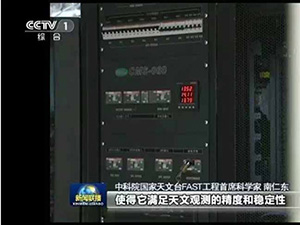 Contact Sicon
Email: enquiry@scupower.com
Tel: +8631185903762
Fax: +8631185903718