Leader Team
"We have been actively expanding ourselves, achieving cooperation and seeking a broader and higher vision. To create a positive, healthy and fraternal attitude to create all the first control; to focus on, professional attitude to promote the progress of the industry; to self-cultivation, safety of people's sense of mission to achieve the social value of the enterprise!"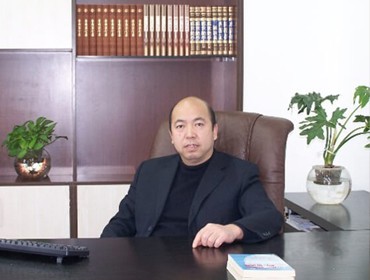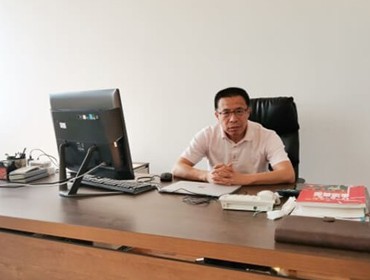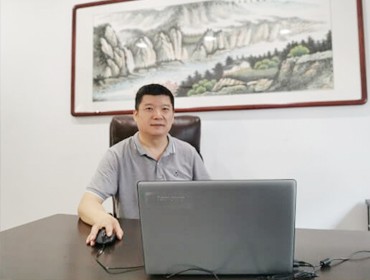 Mission
Create prospect for employee; Create value for customer; Create fortune for society; Create profit for enterprise;
Core value
Customer oriented; Respect individuals; Honest and Trusted; Persevere and dedicated;
Social responsibility
For decades, SCU has been committed to the R & D, production, sales and service of power electronic products. It takes improving people's life and environment as its corporate mission. At the same time, it serves the society with a strong sense of social responsibility and mission, and actively participates in the development of social public welfare undertakings such as education, relief and poverty alleviation.
SCU's website uses cookies. By staying here you are agreeing to our use of cookies.
Learn more
I AGREE