Lantern Festival
The Lantern Festival (元宵节 Yuan Xiao Festival) on February 26, 2021 marks the last day of the Chinese New Year. It always falls on the 15th day of the first month in the lunar calendar and is one of the most important festivals in Chinese culture, with a very long history.
Why is the Lantern Festival Very Important?
Chinese people have deep rooted for family concept. The Lantern Festival is the last day (traditionally) of Chinese New Year, is also the first full moon night in the Chinese calendar, marking the return of spring and symbolizing the reunion of family. So Chinese people think Lantern Festival is a very important festival.
How Do Chinese Celebrate the Lantern Festival?
How do people celebrate this day? There are different ways in different area. The most important customs are eating tangyuan, enjoying lanterns, guessing lantern riddles, and dragon dance.
1. Eating tangyuan
Eating rice dumplings is an important custom of the Lantern Festival. Tangyuan is also called yuanxiao. The dumplings are round in shape, to symbolize family reunions. The tangyuan are made of glutinous rice flour and are stuffed with different fillings such as sesame seeds, peanuts, fruits such as strawberry, Mango. They are usually sweet, which means sweet life.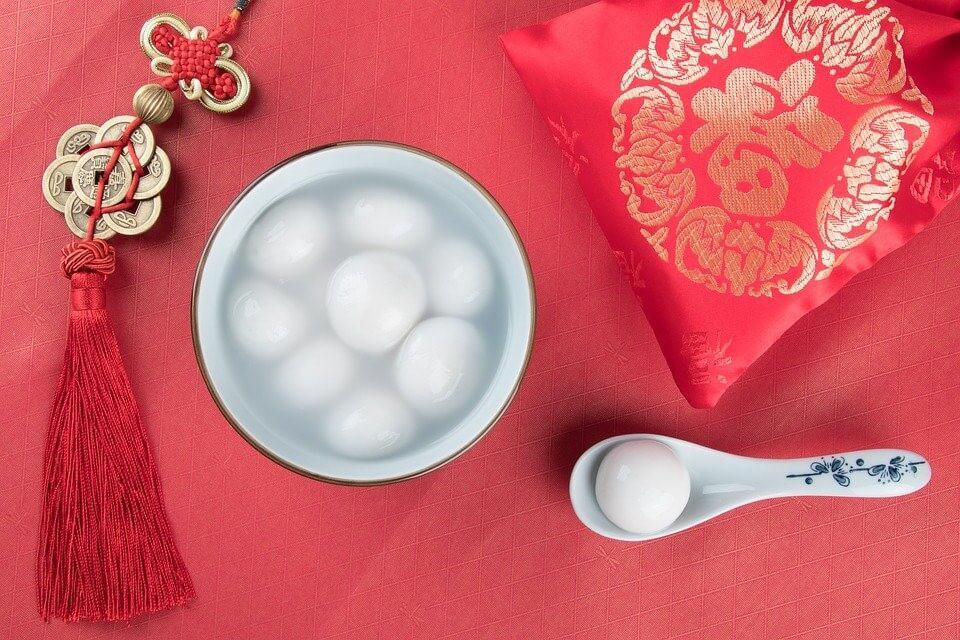 2. Enjoying lanterns
Enjoying lanterns is the main activity of the festival. Many people celebrate by hanging lanterns of different shapes and sizes outside their homes and on city streets, attracting numerous viewers. Children will hold small lanterns prepared by their parents. The lanterns' artwork vividly demonstrates traditional Chinese images and symbols such as Chinese Zodiac or other animals, buildings, etc..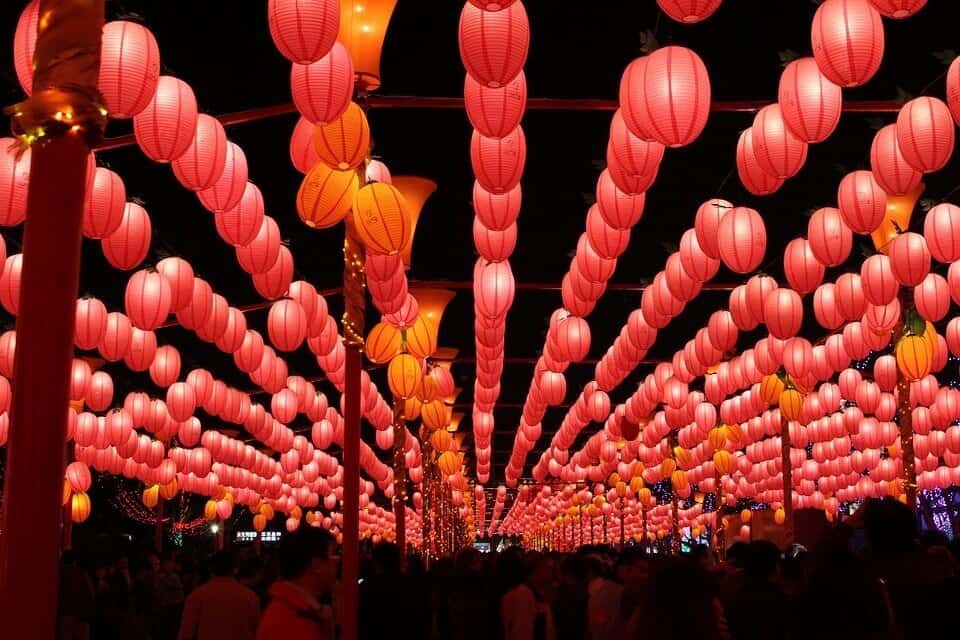 3. Guessing lantern riddles
In the past, people would write their New Year wishes on the lanterns. Today people like to write riddles on lanterns and have others guess what the answer is, for example a particular animal or food.
4. Dragon dance
Dragon dance is a traditional dance form in Chinese Lantern Festival. Dancing dragons can vary in size and length, starting from a few meters up to around 100m length. The dragon represents wisdom, power and wealth. The longer the creature is, the more luck it will bring. Especially if one is touched by a dragon, good fortune and prosperity will be coming up in the year to come.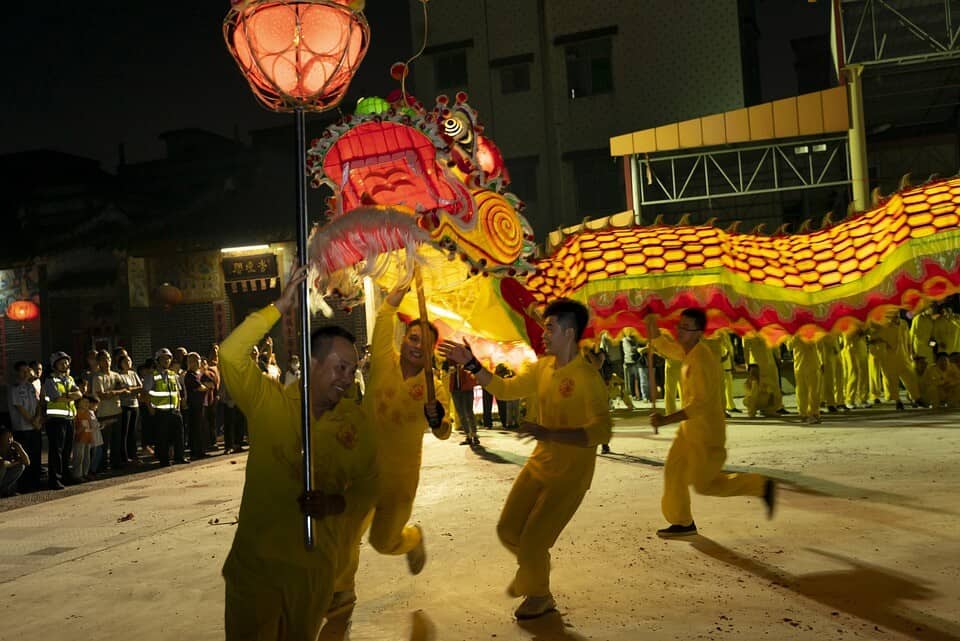 The lantern festival always takes place during a full moon. So many people just enjoy looking up at the light of the moon.
SCU wish you a happy Lantern Festival!