On Nov. 6, 2019, China Data Center & Cloud Computing Expo kicked off at Shanghai New International Expo Centre.
As industry leading electrical and power electronics products and uninterruptible power supply factory, Sicon attended the event with its high-end sophisticated data center products and solutions.
For this fair, Sicon highlighted China modular UPS, modular data center, highly integrated intelligent micro data center, intelligent multi-function bidirectional converter (MPCS), high reliable, long life LFP battery system, high-rate rack-mounted LFP battery, etc.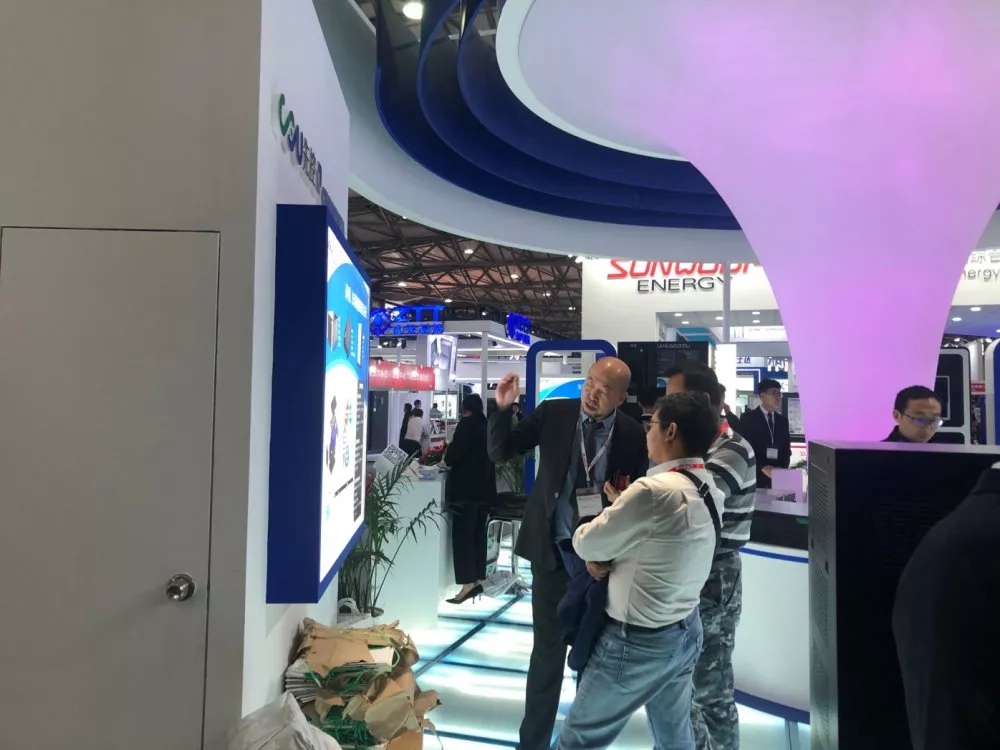 Data Center Modular UPS system: New generation of energy storage modular UPS. Single system capacity up to 900KVA, with lithium battery and BMS management to achieve energy storage.

Intelligent Multi-function Bidirectional DC-AC Converter (MPCS): Multi-energy complementation, peak clipping and valley filling, APF power quality management, reactive power compensation.
Energy efficient Modular Data Center: Modular-rapid deployment, flexible architecture, upgrade on demand, flexible expansion;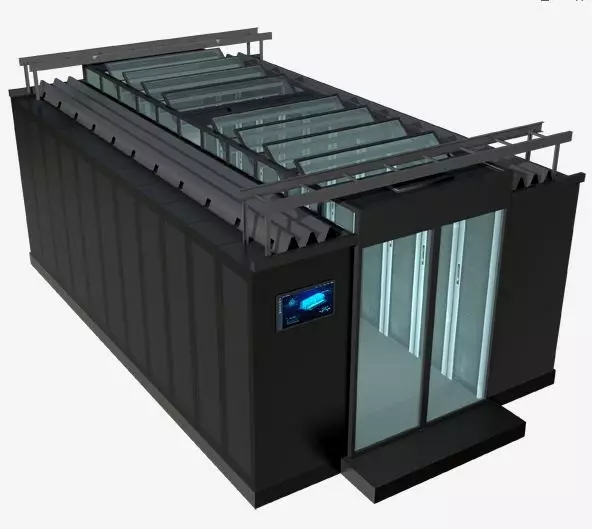 Highly-integrated Intelligent Micro Data Center: rapid construction, dynamic growth,modular layout, integrated design, factory forecasting, standardized productio.
High Reliable, Long life LFP Battery System
Multi-rate Battery System – high power density, 5C discharge, support multiple parallel, charge/discharge times > 3000 times, > 10 years life cycle.
Energy-based Battery System – high capacity density, same volume, higher power, 2C charge and discharge rate , up to 4000 cycle life, lower cost of electricity.
Rack Mount LifePO4 Battery: Single pack with integrated BMS function, can work independently as battery system, maximum 10C discharge rate, charge and discharge times > 3000 times, > 10 years life cycle.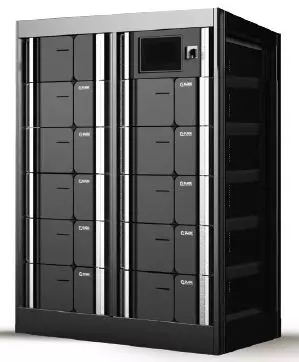 Dozens upon dozens of people stopped by Sicon booth to show interest.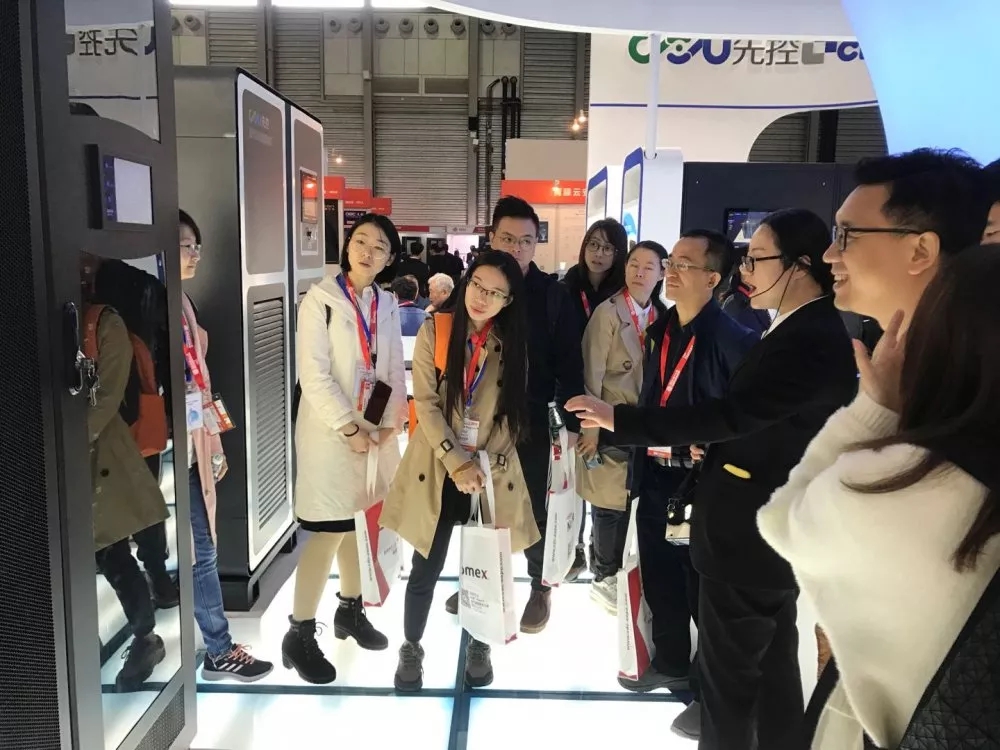 Sicon engineer gave a speech about Data center power supply trend and Products.
Technical leading, future driven. Sicon will always strive for excellence, improving quality, expanding business areas and improving service standards, to return users with more convenient power supply products and services!