On February 27th, China 2019 International New Energy Vehicle and Charging Station Trade Fair (AAITF) opened in Shenzhen Exhibition Center. AAITF has been successfully held for 16 sessions until 2018. It is the top 3 high-quality and efficient annual event for the global automotive industry. It's the wind vane of whole China auto industry.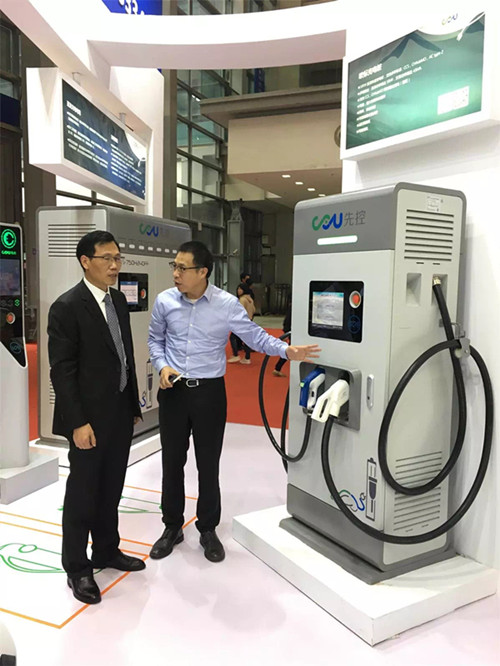 As industry-leading EV battery charger manufacturer and designer, Sicon has brought high-tech new charging solutions and products: 60KW CCS2 CHAdeMO AC type2 Fast Charging Station, 360KW High Power Ultra Fast Charging Station with liquid-cooled cables configurable, 240KW DC Charging Stack with Charge Post, 15kW/20kW/ 30kW DC Power Module for DC charger, PLC modem etc. Many friends from home and abroad came to visit our booth.
Sicon EV Chargers are designed to be durable, reliable, modular and easy to service. It supports the open communication protocol OCPP, and has obtained the CE test certificate issued by the TUV SUD test laboratory establishing compliance with IEC-61851 and IEC-62196.
Since 2012, Sicon is leading the e-mobility revolution with charging infrastructure in China and many countries. We welcome worldwide distributors and partners to join us and write the future together.