A few days ago, SCU UPS was successfully shortlisted for the 2021-2022 supplier supplement project of the Hubei Provincial Government Procurement Online Mall and became its annual supplier of power products.
This tender has attracted many well-known power supply brands in the industry to participate in the bidding. With the breakthrough of core technology and strict quality management system, the SCU UPS was successfully shortlisted for the provincial government procurement of Hubei Province. Previously, SCU uninterruptible power supply products have successfully served the power supply guarantee for the APEC conference, 2008 Beijing Olympic Games, National Winter Games, the Beidou 3 ground receiving system, China telecom, the Capital Airport, and the State Administration of Radio, PetroChina, Sinopec, and other major centralized production projects.
At present, SCU has successively launched 15kVA, 25kVA, 50kVA, 75kVA power modules, the system capacity covers 1-1200kVA, forming modular type UPS, high-frequency UPS, industrial UPS and rack-mounted lithium battery UPS series, with more excellent performance and higher density. Products are widely used in communications, transportation, manufacturing, petroleum and petrochemical industries.
SCU focuses on the power electronics industry, is committed to technology research and development, and has gained market recognition and praise from users. This time to stand out in the government procurement project is the affirmation and encouragement of SCU. We will concentrate our efforts and continue to provide comprehensive power solutions for global customers.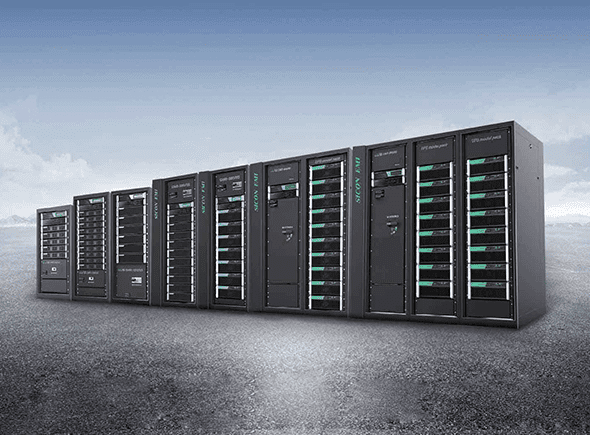 Sicon Chat Union (SCU) was founded in 2003 with a vision of building sustainable future. We are focused on the development and application of power electronic technology, the core vision is to implementing the concept of sustainable product development on a global scale. We help our clients alter industries and markets, utilizing clean energy on the daily lives of billions of people. Uninterrupted power system, Electric vehicle fast charger and energy storage products are the three key products of us. SCU's success is driven by excellent groups of people, spreading business more than 50 countries and regions around the world.