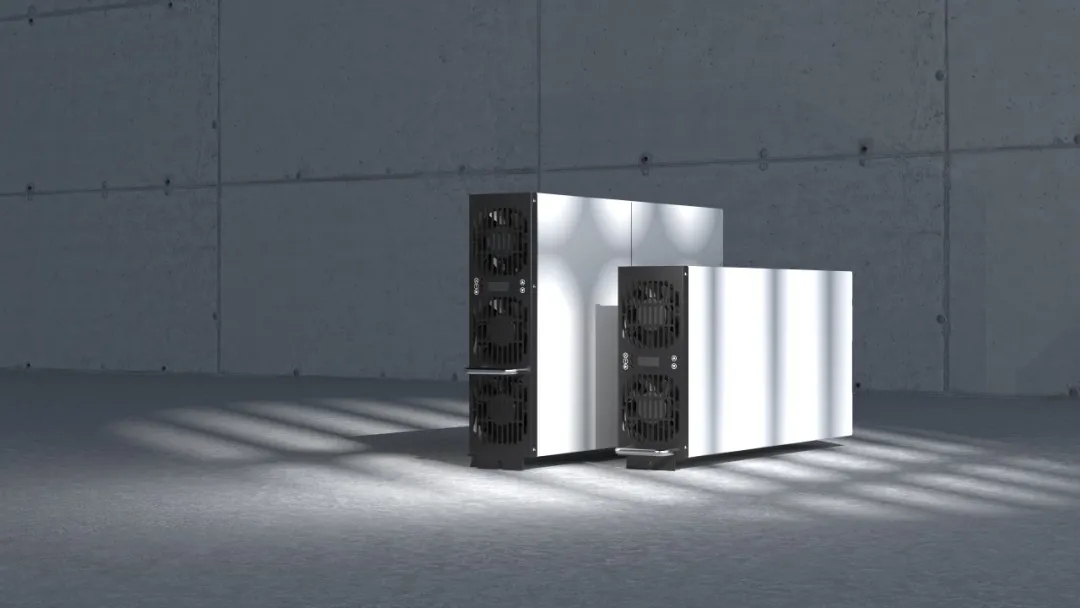 In December 2021, SCU DC UPS power supply and DC charging piles and modules passed the international standards recognized by the International Electrotechnical Commission (IEC). After multiple rigorous evaluations, including those about electromagnetic compatibility and low voltage directives, it finally obtained CE certification. Among them, the electromagnetic compatibility has passed the Class B level test, and the products can be more widely used in a variety of civil places.
The improvement of charging facilities is an important factor in the development of electric vehicles. As an electrical device connected between the city grid and electric vehicles, EV charger post has strict requirements for electromagnetic compatibility. In this way, it can ensure its stable operation without interference from other equipment.
Electromagnetic compatibility includes two requirements: one is that the electromagnetic interference generated by the equipment to the environment during normal operation cannot exceed a certain index. The other is that the equipment has a certain degree of immunity to electromagnetic interference in the environment, that is, electromagnetic susceptibility. As we all know, the test of electromagnetic compatibility is divided into two levels, Class A and Class B. Generally speaking, the Class A standard is suitable for industrial scenes and is used in scenes that are not easily accessible to people. The requirements are relatively low; while the Class B standard is more stringent, which is suitable for more civilian scenes.
In this test, the SCU DC quick charger and DC charging module have undergone strict tests about electromagnetic emission and immunity, and have passed the Class B test. The products can be applied to a variety of scenarios such as residential areas, commercial areas, public entertainment areas, outdoor places, etc., and have stronger anti-interference performance and lower radiation to the surrounding environment.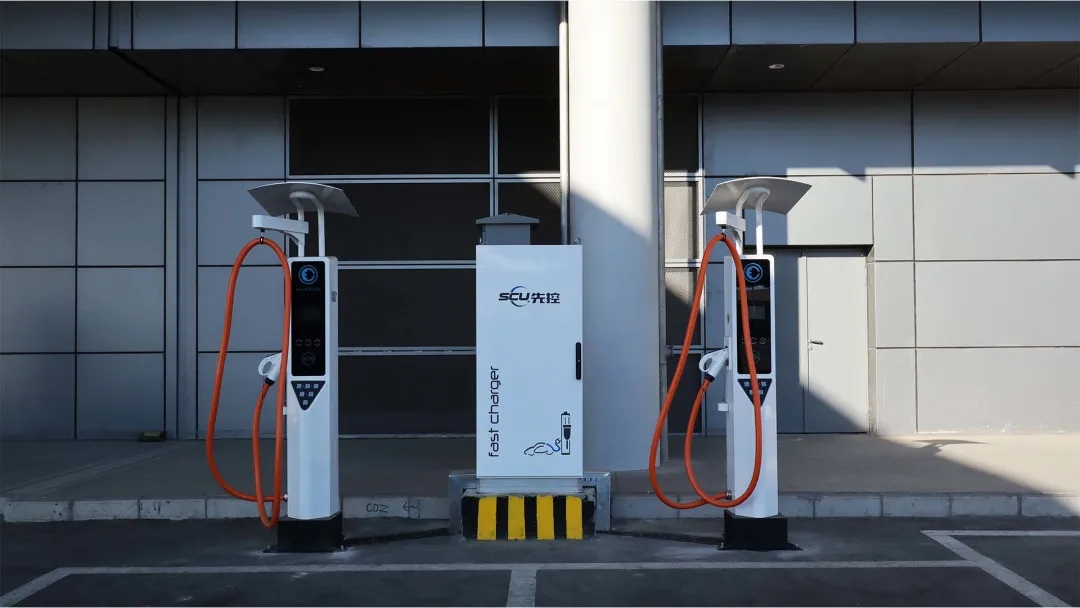 The goal of the LVD low-voltage directive test is to ensure the safety of low-voltage equipment in use. The directive applies to electrical products with AC voltage between 50V to 1500V and DC voltage between 75V to 1500V. This test contains all the safety rules of the equipment, and its design and structure must ensure that there will be no danger when used under normal working conditions or fault conditions.
The metal enclosure of SCU electric vehicle charging systems has a protection level of IP55, which has strong waterproof and dustproof performance; internally it boasts air-cooling mode, independent heat dissipation air duct, as well as protection functions aiming to overvoltage, under voltage, overcurrent, over temperature, output short circuit, and leakage, so as to make the system operation safer and more reliable. It has passed the LVD low voltage directive test items such as product performance, failure test, vibration test, protective connection of conductor resistance, overload test, fire test, etc., and obtained CE certification.
The "CE" mark is a safety certification mark. In the EU market, the "CE" mark is a mandatory certification mark. Whether it is a product produced by an enterprise within the EU or a product produced in other countries, if you want to conduct business freely on the EU market, the "CE" mark must be affixed on your products to show that the products meet the basic requirements of the EU "New Method of Technical Coordination and Standardization" directive. This is a mandatory requirement of EU law on products.
At present, the SCU EV charger has passed many standard tests such as 61851-21, 61851-23, 61851-24, and the products have been used in many countries and regions around the world. In the future, SCU will also dig deeper into the field of car charging operations, and will be committed to providing customized smart charging solutions for global customers.